WHOLESALE WITH THE DART COMPANY
ORDER NOW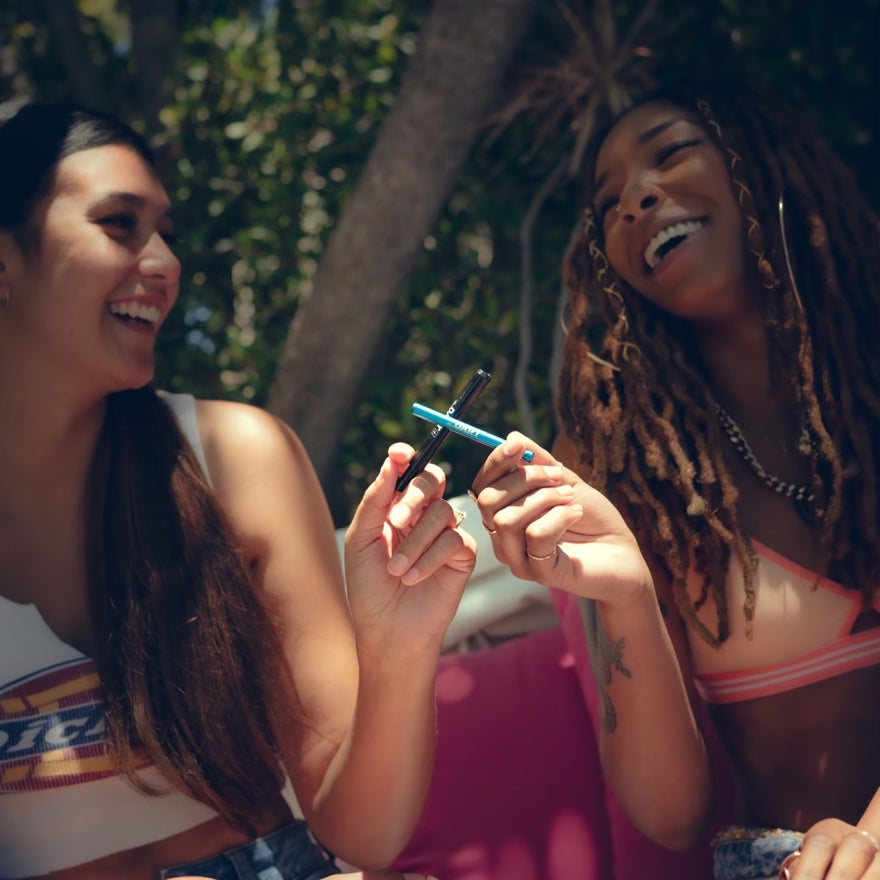 PEOPLE LOVE OUR DARTs
100,000+ DARTs sold to date at www.theDARTco.com
Precision-machined with aerospace grade metal
Sales growing over 200% in 2022
Huge demand in both USA and international. Currently in 70 countries worldwide.
Thousands of satisfied customers with 5 star reviews
Tremendous social media following of 190,000 and growing @thedartco on Instagram
Our Most Advanced Pipe : The DART Pro
Our flagship product, The DART Pro, is the ultimate pipe for smoking enthusiasts, delivering a refined experience unlike any other. Through fine craftsmanship and ingenious design innovations, we have created the most advanced pipe in its class. Boasting a sleek profile while featuring a replaceable filter system for the smoothest hits possible, built-in mesh screen, silicone sleeve, and our signature ash-ejection button. It is truly groundbreaking and will change the way you enjoy your herb. Each DART Pro includes a box of 120 biodegradable filters that trap tar and particulates from the smoke.
Check out our Patent Pending DART DESIGN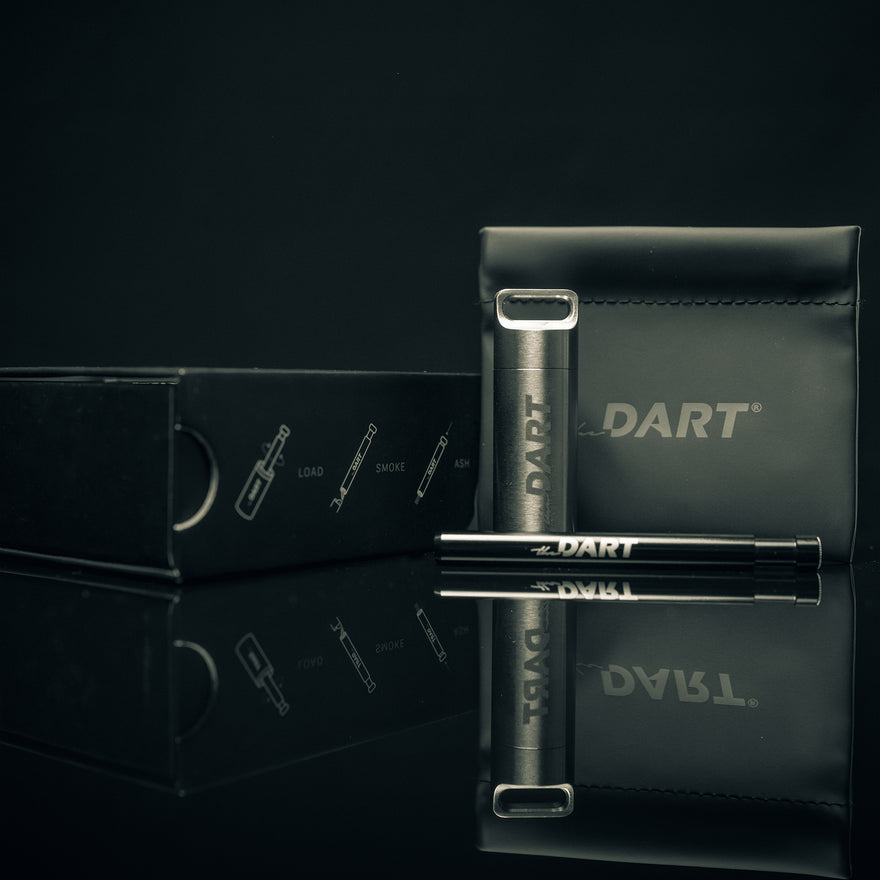 The Original DART One Hitter Set
Set Includes:
1 x DART One Hitter
1 x Premium Stainless Steel Canister(Smell-Proof)
1 x Snap Pouch
Stylish retail box for easy display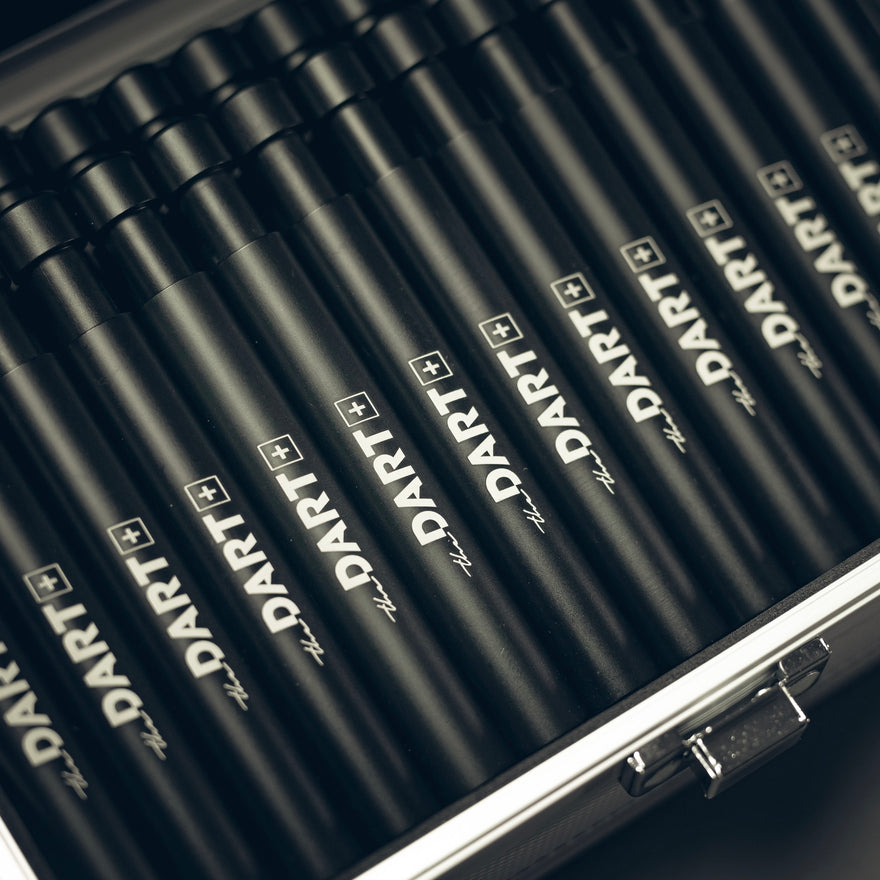 The DART PLUS
Our unique design with spring-loaded ash ejection just got BIGGER. It boast precision machining with the highest quality in anodized metal, stainless steel spring, matte finish, and created to be your every day pipe. Comes in 5 colors and is sure to impress any smoker.
DART PRO
$16.00 Per DART Pro
Carry the most advanced pipe in its class. The DART Pro is our most anticipated product of the year and delivers a refined smoking experience unlike anything else on the market. Minimum order is 40 units. MSRP $30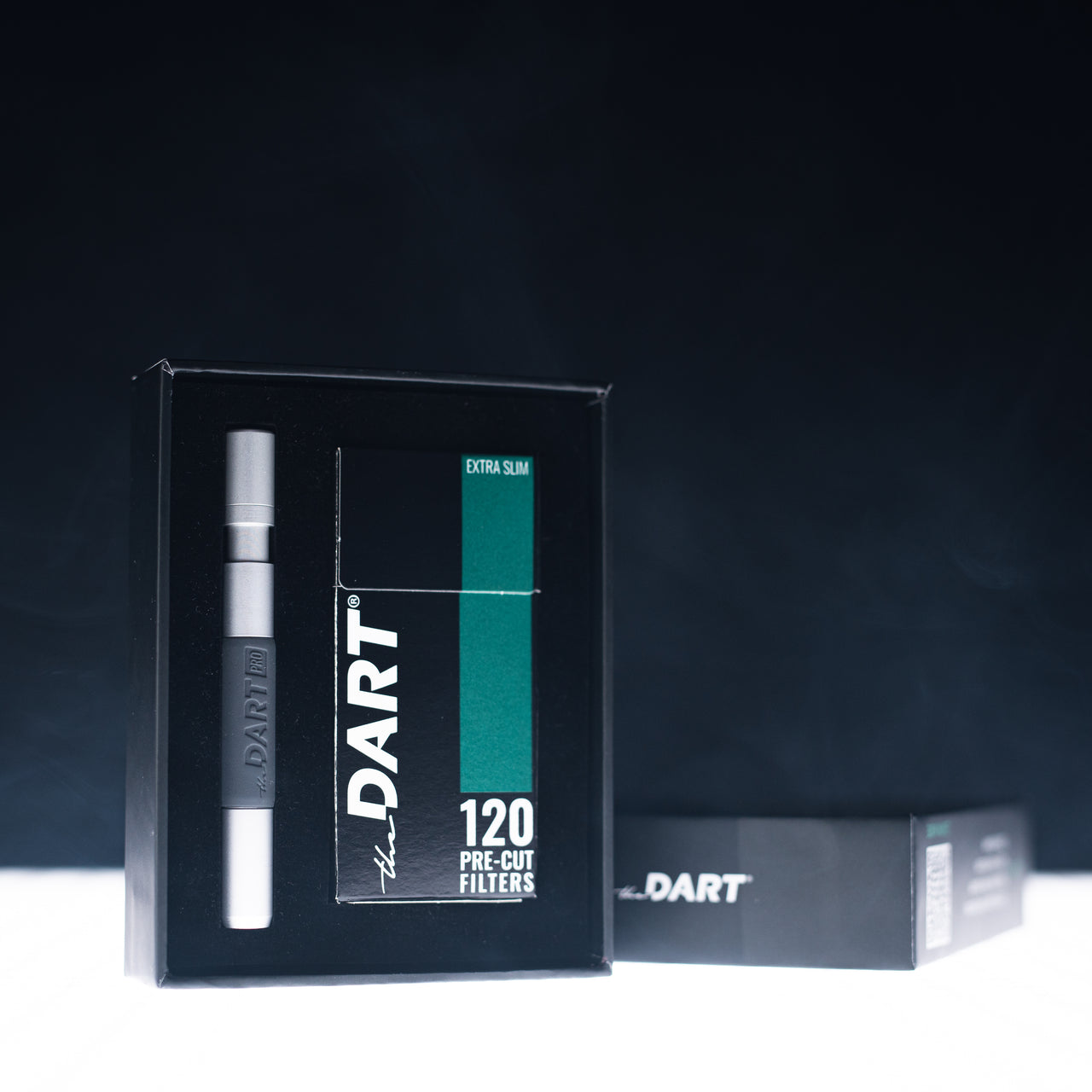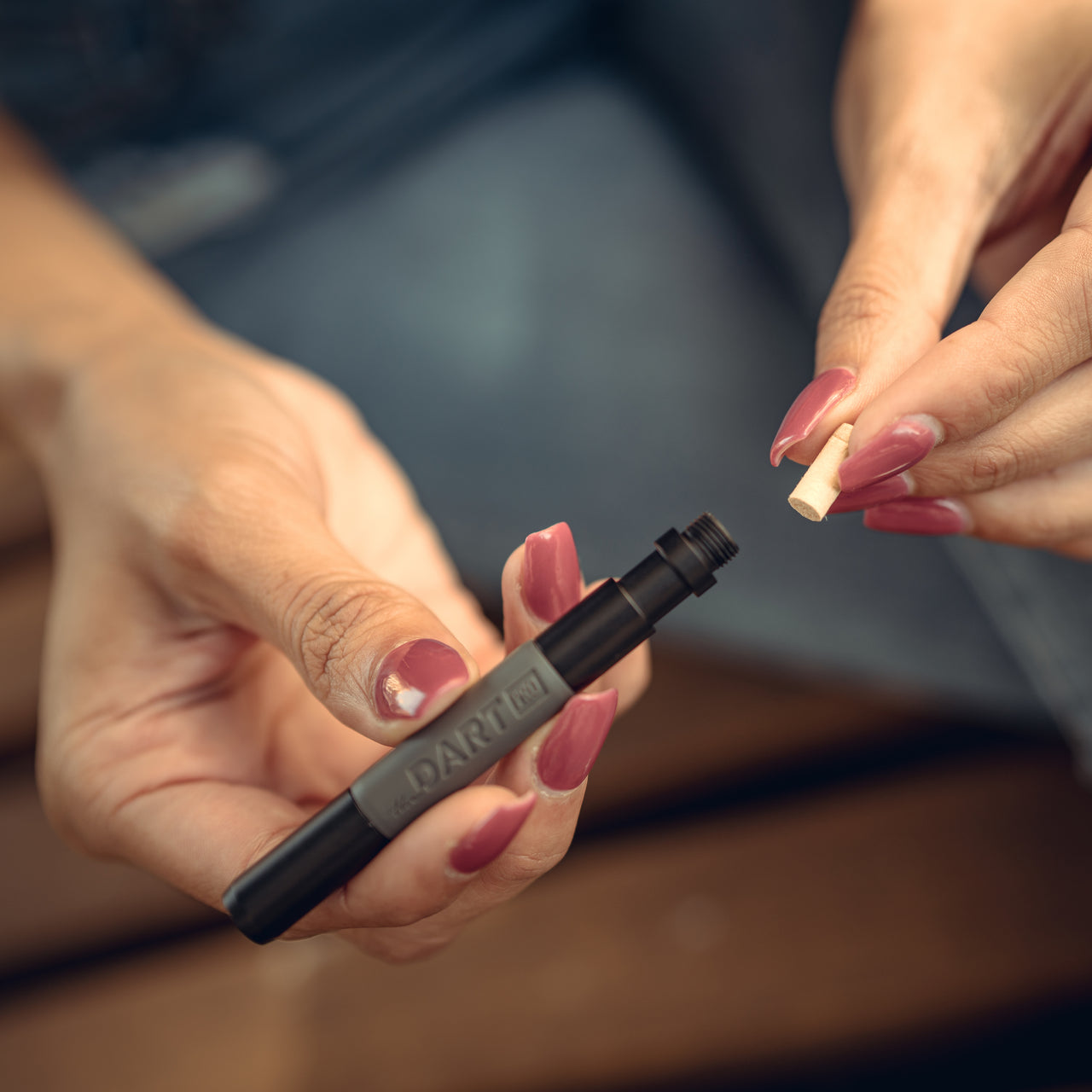 View full size image:
View full size image:
View full size image:
View full size image: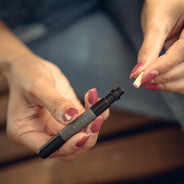 PREMIUM BOXED DART SET
$17.50 Per Box
Order our best selling boxed set, exclusively for wholesale. Includes 1 DART One Hitter, 1 Premium Stainless Steel Canister(Smell-Proof), and 1 Snap Pouch in our elegant retail display box. Minimum order is 40 boxes, plus shipping costs. MSRP $35
View full size image: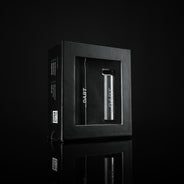 View full size image:
View full size image:
DART Plus
$10.00 Per DART Plus
The DART Plus is our largest pipe - designed to allow you to smoke longer, enjoy bigger hits, or pass around to friends. Precision-machined with our ingenious spring-eject mechanism. Minimum order is 50 units, plus shipping. Display case is provided for orders over 100 units. MSRP $20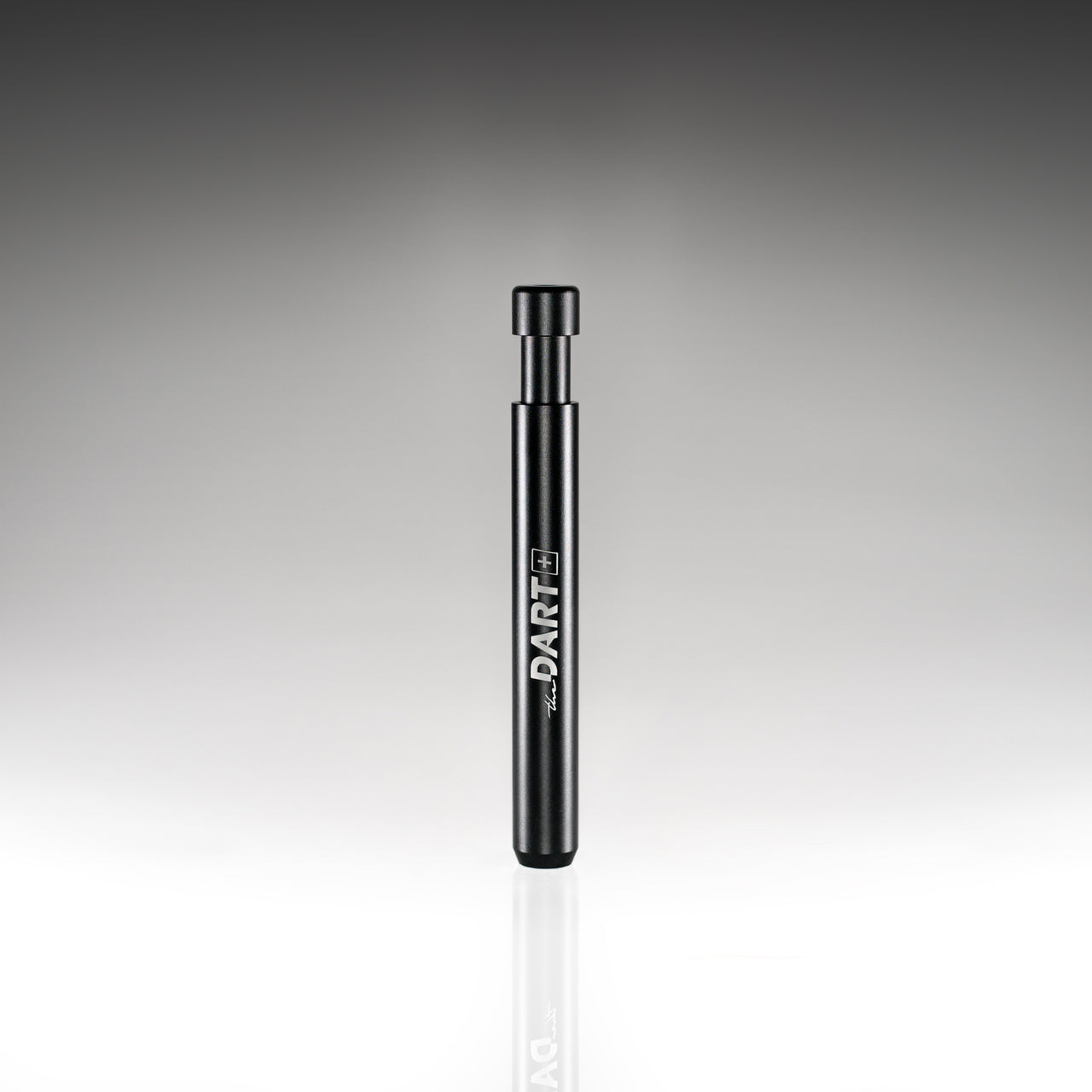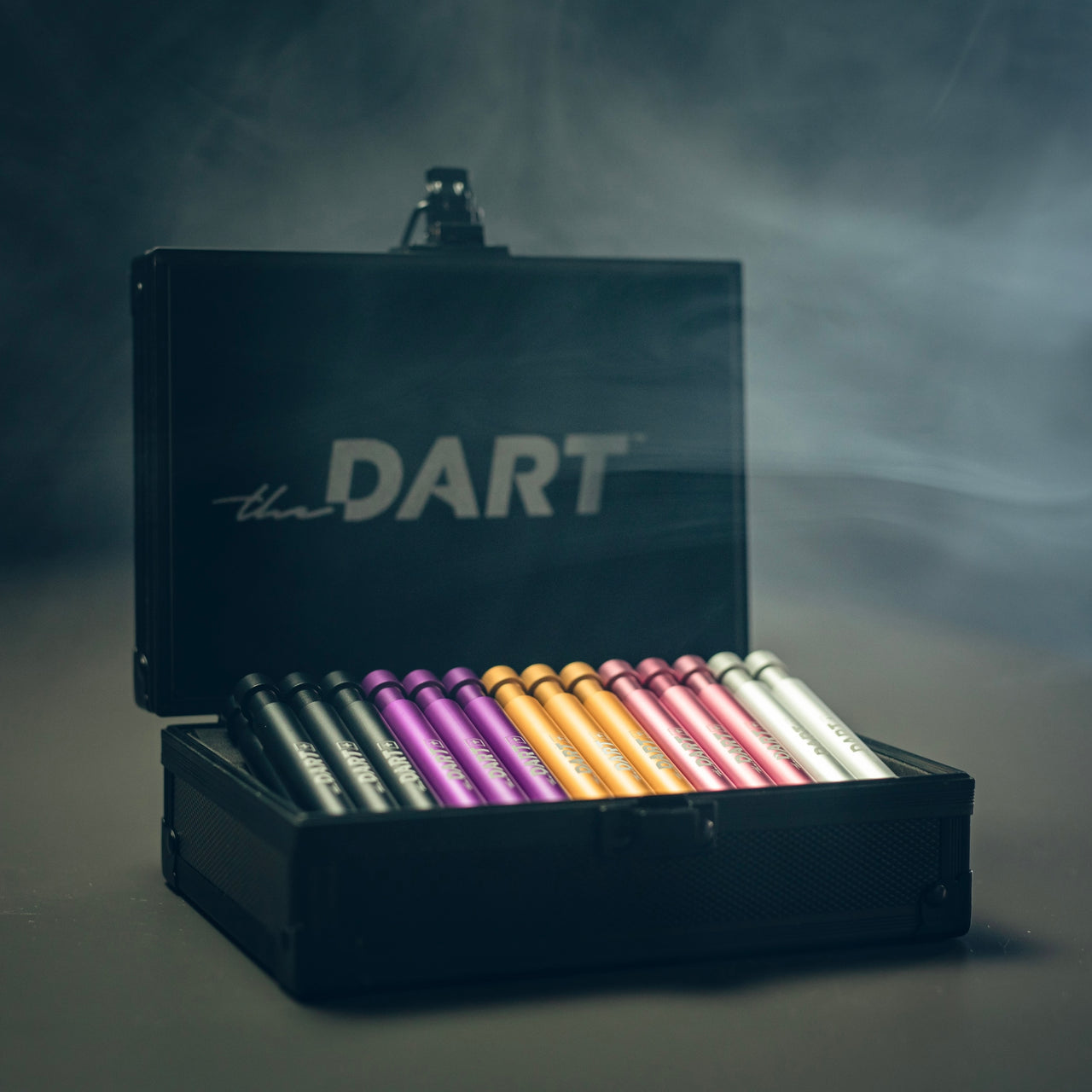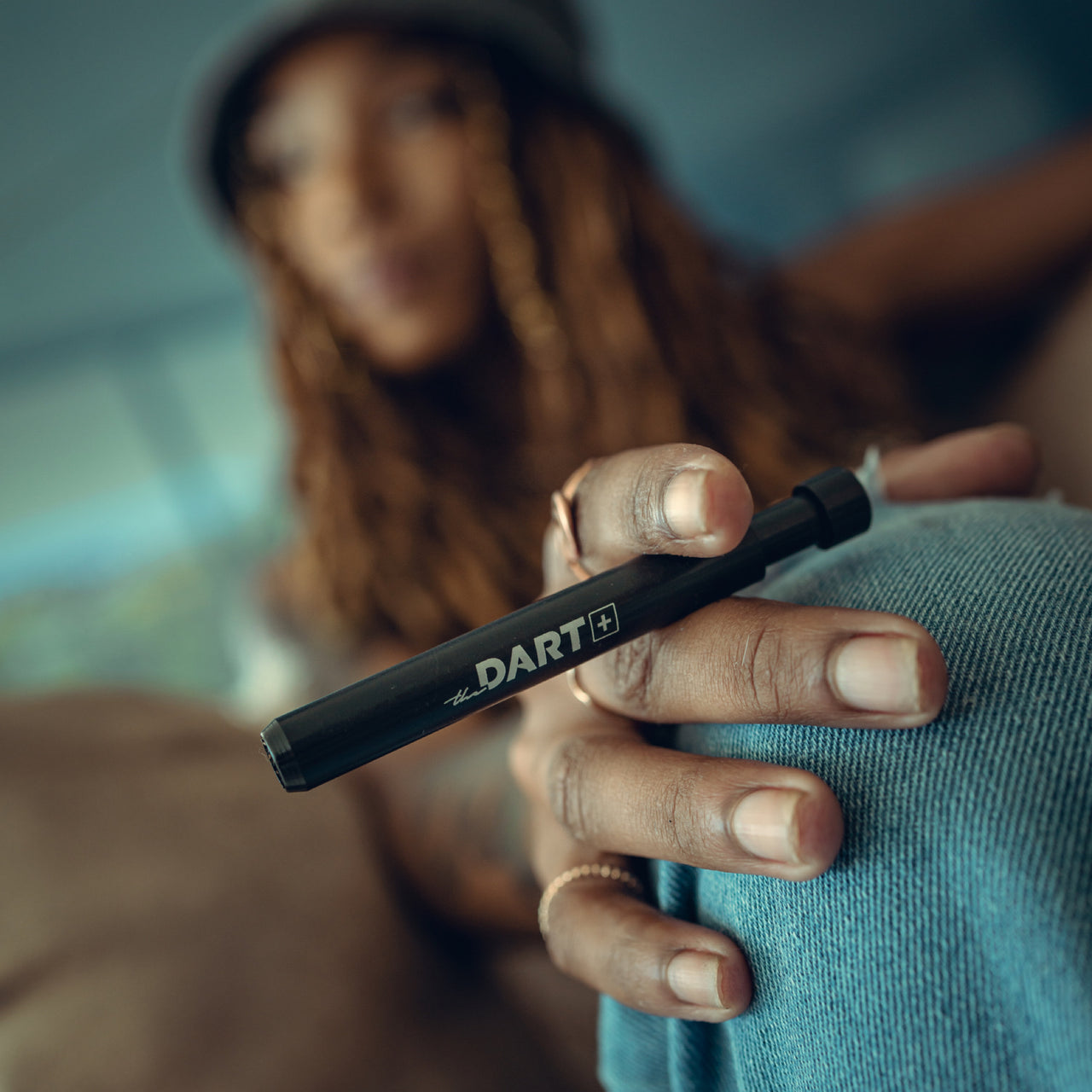 View full size image:
View full size image: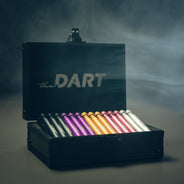 View full size image: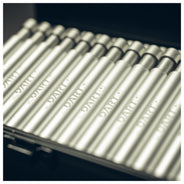 View full size image: